CLIENT SERVICES
We provide a wide range for services to both individuals and businesses.
We offer personalized, quality service that is unparalleled.
Request a call back
We accept Bitcoin and
Ethereum now
Request a call back
HAPPY CUSTOMERS
Over 20,000 extremely satisfied customers!
Request a call back
We are a Certified Public Accounting Firm
SOLID SERVICE AND TRUST IS HOW WE DO BUSINESS
Edward Torres, CPA PC is a full-service CPA firm located in Forest Hills for over 20 years. We provide tax, accounting and financial services for individuals and businesses. Our team can help you with incorporation, bookkeeping, payroll and sales taxes and these services can help you improve your bottom line.
Your business' health is our business. There are too many companies that lose revenue and tax benefits due to poor accounting and tax practices. We are trusted professionals that can provide custom tailored services to help ensure your success.
Referrals have fueled our business growth and we consider it a great compliment to receive referrals from family and friends. Keeping our commitments to our clients is an essential part of our commitment to excellence.
We look forward to helping you!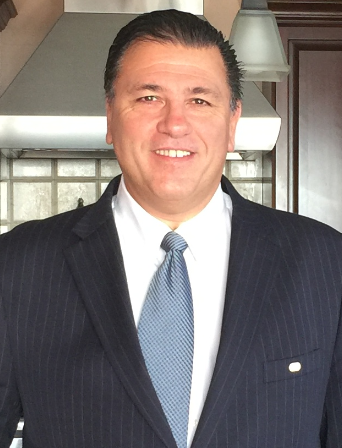 CLIENT SERVICES
We provide a wide range of services to both individual and business clients. We offer our clients personalized,
high-quality service because we are a relatively small firm. We have outlined the services that we offer below.
ETCPA – Edward Torres, CPA PC
Address:- 70-50 Austin Street. Suite 101
Forest Hills, NY 11375
HOURS OF OPERATION:
Open Monday to Friday, 9:00 AM – 5:00 PM
Phone: (718) 261-9600
Fax: (718) 261-3357
Email: [email protected]
Web: www.etcpa.com
How do I make an appointment?
Click on the link above to pick a time convienent for you
How can we grow our business?
A good business plan is built on sound financial planning. For more information on how we can help you build a profitable future, give our planners a call today.
Can we get monthly account details?
Sure. We can provide all details about your interaction with us. Simply get in touch with any of our experts to know how.
Where can I invest for good returns?
Invest in any of our services and reap the rewards of sound financial planning.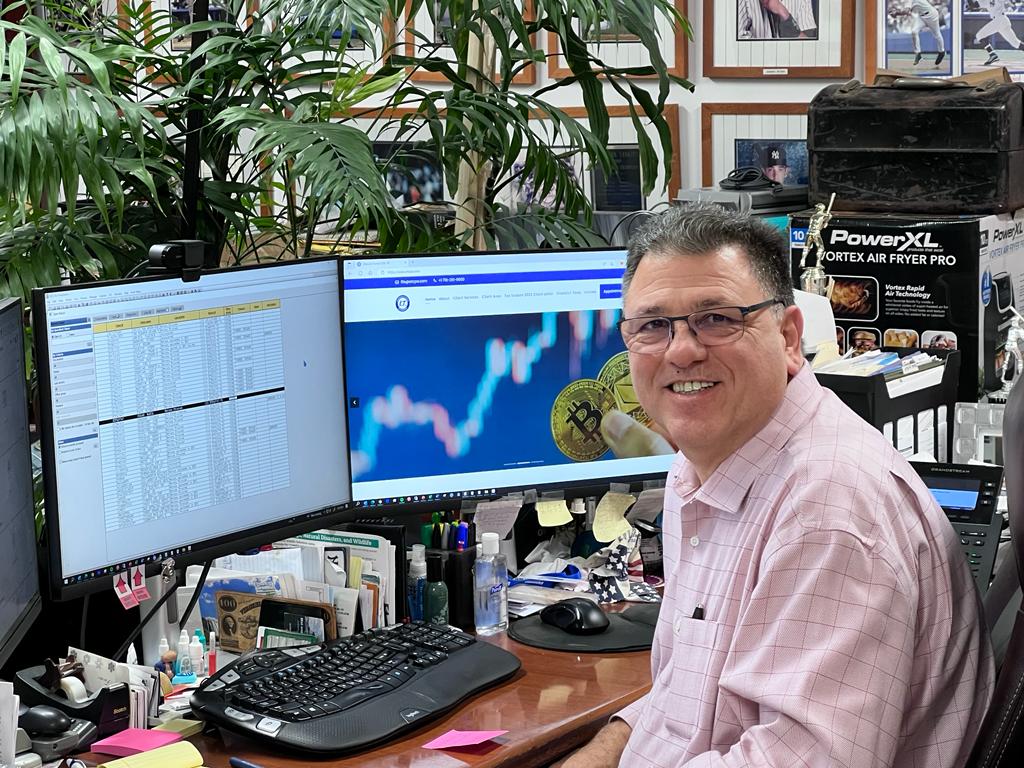 Edward Torres CPA PC
NYSSCPAs PAC President
Mr. Torres has been an active member of both the New York State Society of Certified Public Accountants (NYSSCPAs) and the American Institute of Certified Public Accountants (AICPA), respectively the local/state organization & the national/international organizations for CPAs. He has served a three-year term of service on the AICPA's Government Performance and Accountability Committee (GPAC) where he chaired their Recruiting Video subcommittee. He was also active in assisting the committee in accomplishing important functions such as producing the Audit Committee Toolkit Book and other governmental products.
HAPPY CUSTOMERS
Over 18,940 extremely satisfied customers!